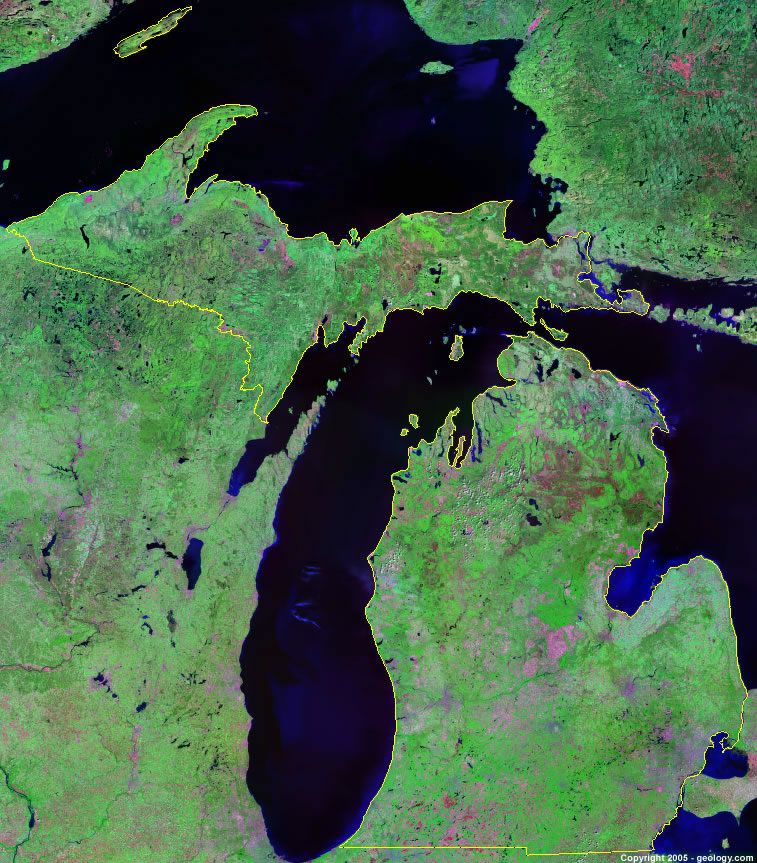 Since early September, Our Michigan has provided the following coverage of Michigan's Primary Election saga. The most remarkable aspect of the change in primary date was its bipartisan quality. This came at the time of an eight-month budget impasse. It gave a little hope at an otherwise hopeless time, legislatively speaking.
Michigan Democrats, the World is Watching
(9/3/07)
Early Michigan Primary -- Bipartisan Agreement on Renegade Scheduling
(9/4/07)
State of Michigan to the Democrats -- Where are you?
(10/8/07)
Democrats to Michigan -- Buzz Off
(10/9/07)
Michigan Primary will go on as planned, say party officials
(10/11/07)
Michigan's Primary Question
(10/15/07)
Voter ID Law confusing, critics say
(10/17/07
New voting requirement stirs controversy
(10/20/07)
Recall efforts in context
(10/21/07)
Michigan's primary pain
(11/28/07)
Good News -- Dems lose delegates
(12/1/07)
Michigan Dems and GOP collaborate on primary proposal
(12/4/07)
Uncommitted is a vote for Obama in Michigan primary
(1/8/08)
Making Meaning in Michigan's Primary
(1/9/08)